PLEASE TAKE ADVANTAGE OF OUR GARAGE PARKING AROUND BACK.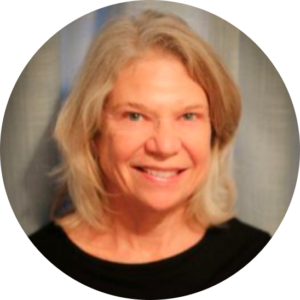 Dr. Kim Robbins is one of the foremost cataract surgeons in the country. She has performed over 30,000 cataract procedures and is noted for great refractive results.
Dr. Robbins earned her medical degree from the New York Medical College and completed her residency at St. Vincent's Hospital in New York City. A board certified ophthalmologist, she has served as a member of the board and as adviser and Medical Director for various national and Connecticut eye care organizations and served as clinical associate for St. Vincent's Hospital.
She is a fellow of the American Academy of Ophthalmology and a member of the American Society of Cataract and Refractive Surgery.
Please Note:  Dr. Robbins is no longer performing Lasik surgeries.