Home
Connecticut's Best Eye Care Team has moved to Fairfield!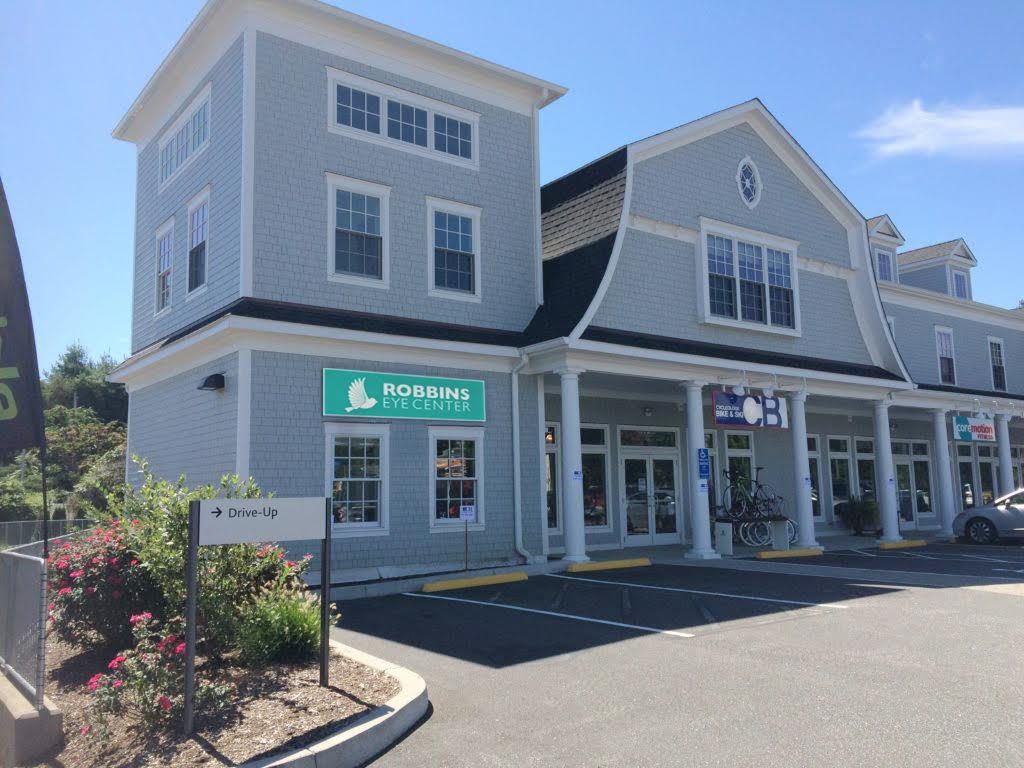 With more than 30 years of experience, including more than 30,000 cataract surgeries,
Robbins Eye Center, a Fairfield eye practice, provides the expertise you're looking for in eye care.
New patients are welcome and appointments are immediately available!
Starting August 19
Our new location is
One Sasco Hill Road, Office 202, Fairfield, CT
Call us today at (203) 371-5800  or
email us at admnmanager@robbinseyecenter.com
to schedule an appointment!